Samsung has already launched releasing stable version of One UI 5 based on Android 13 by Google. One UI is the customized version of Android.
Google has already released stable version of Android in October, so all Android manufacturing brands including Samsung has customized Android 13 according to their customized overlay.
Samsung has named its software overlay over Android as One UI. The best thing of One UI is it comes from a trusted brand, having less bloatware, feature rich, clean and user-friendly user interface.
So, more and more people want to own Samsung devices, if you already own a Samsung phone then you might want to upgrade it to the recently released version on One UI which is one UI 5.
Read More: One UI 5.0 stable update rollout date
If you want to update your Galaxy device to the latest version, then it should be available in the One UI 5 eligible devices list by Samsung.
After that you can check One UI 5 rollout date for your Galaxy device. Now you have come to know that your device is eligible then you can wait for the One UI 5.0 update to reach your phone through OTA.
How to update Samsung phone to One UI 5
You can update your Samsung phone to latest version. Samsung release updates through OTA for all of its devices.
Also Read: Samsung One UI 5.0 update new features
Follow the simple steps to update your Samsung phone to Samsung One UI now:
Go to system Settings in your Galaxy device.
Scroll down and tap on Software Update.
Tap on Download & Install.
Download will start automatically.
Now you can follow the on-screen guidance.
Download time will depend on the size of the One UI update and your internet speed. You should also ensure that you have sufficient date in your phone, or you can connect your phone to a trusted WiFi network to download the update firmware.
After downloading the updates in your Galaxy phone, you should start the upgradation process. Upgradation process can take 05 to 10 minutes time.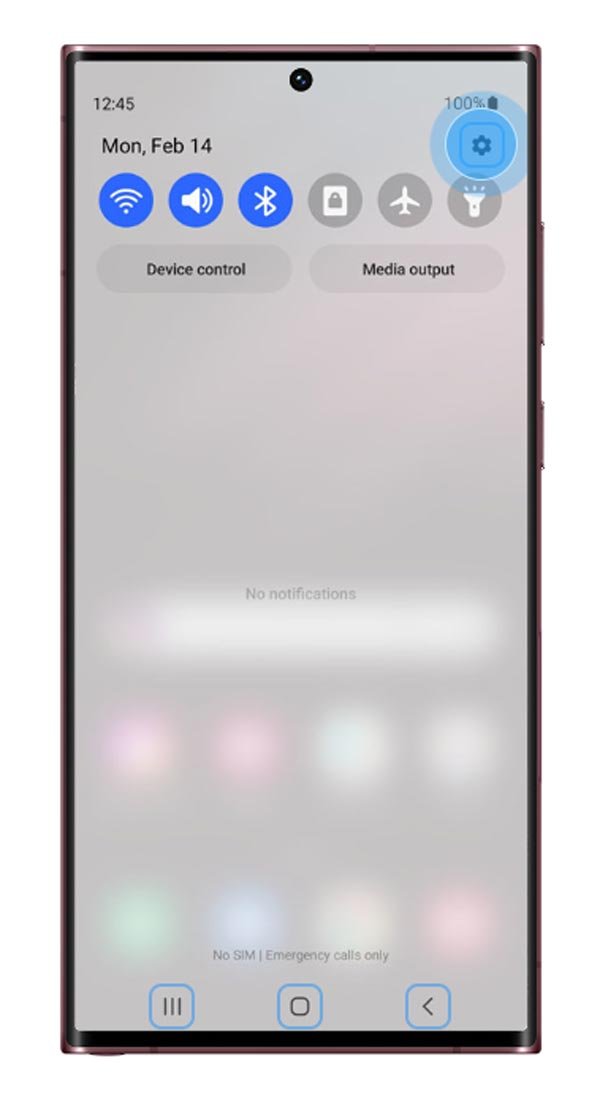 To finish the upgradation, process your Galaxy device will reboot automatically in order to complete the process.
Make sure your Samsung phone is charged more than 60% while installing the updates. And it is also recommended to take a complete backup of your device before starting the installation process.
Because your device can stick on Samsung logo or went to continuous self-reboot mode if some files get corrupt while the upgradation process.
Upgradation process is always risky, and your smartphone may brick in rare cases, but you should always take a backup to avoid worst conditions.
How to update Samsung phone video tutorial
More Related Posts