Most of the flagship and newly launched mid range Samsung phones are already updated to One UI 4.1 but still some previously launched smartphones are getting this update gradually.
Apart from this there are some news spreading across the world for Samsung One UI 5.0 update release date.
Google has already released Android 13 beta1 version to test in smartphones. It will take long time to release Android 13 stable release.
So in this post, we have discussed Samsung One UI 5.0 update list for eligible devices.
One UI is a decent user interfaces for Samsung phones and it is almost bugs free. All the features provided in Samsung One UI are solid and work properly.
But there are still many bugs exists in every software so Samsung understand this very and release update with fixes on regularly basis.
If you are having a Samsung phone with you then this post is very important to you. We have provided Samsung One UI 5 Update release date list for all eligible smartphones.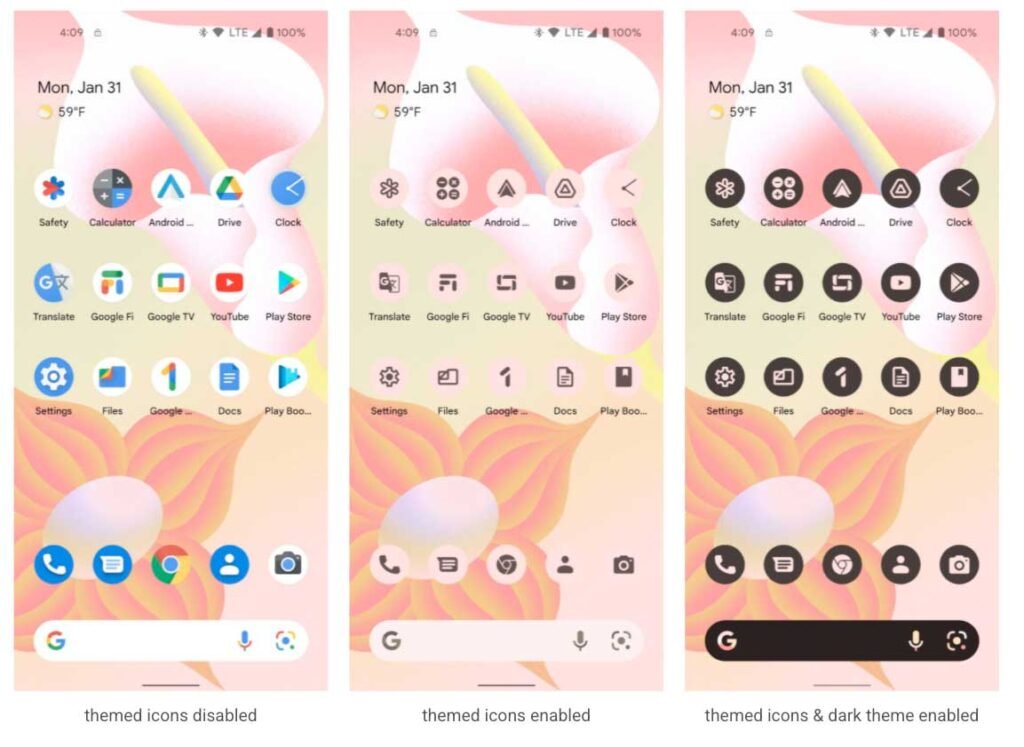 No one smartphone has get One UI 5 stable or beta update for testing officially till May 2022. But we can hope One UI 5 Beta version will be released soon for eligible Samsung phones.
Samsung One UI 5.0 Update will be a big upgrade over its previous One UI 4 update as it is based on Android 13.
One UI 4 is based on Android 12 version by Google but One UI 5 will be based on Android 13.
For any Samsung related query, you can contact Samsung customer care helpline number and also contact at Samsung support email ID.
Samsung One UI 5.0 update
We have not found any roadmap for One UI 5.0 update list for Samsung phones on Samsung official website. But there is a list with One UI 5.0 eligible Samsung phones are spreading on the internet.
This update list for Samsung One UI 5.0 is also available on Samsung community which is written by a Samsung fan.
One UI 5 eligible Samsung phones
Galaxy A series

Galaxy A72
Galaxy A52s 5G
Galaxy A52 LTE/5G
Galaxy A71
Galaxy A51
Galaxy Note series

Galaxy Note 20 LTE/5G
Galaxy Note 20 Ultra LTE/5G
Galaxy Note 10 Lite
Galaxy S series

Galaxy S22 5G
Galaxy S22+ 5G
Galaxy S22 Ultra 5G
Galaxy S21 5G
Galaxy S21+ 5G
Galaxy S21 Ultra 5G
Galaxy S21 FE 5G
Galaxy S20 LTE/5G
Galaxy S20+ LTE/5G
Galaxy S20 Ultra 5G
Galaxy S20 FE LTE/5G
Galaxy S10 Lite
Galaxy Tab series

Galaxy Tab S7 LTE/5G/Wi-Fi
Galaxy Tab S7+ LTE/5G/Wi-Fi
Galaxy Tab S7 FE LTE/5G/Wi-Fi
Galaxy Tab S6 Lite
Galaxy Z series

Galaxy Z Fold 3 5G
Galaxy Z Flip 3 5G
Galaxy Z Fold 2 5G
Galaxy Z Flip LTE/5G
Samsung One UI 5.0 release date
Samsung has not announced release date of One UI 5.0 officially anywhere as it will be too early to say about it. Because Samsung One UI will be based on Android 13.
And Android 13 stable version is still not released. Google has released it Android 13 beta version for Google Pixel smartphones for testing. Samsung One UI 5 stable update will be released till end of the calendar year 2022.
Samsung One UI 5 stable version will be released in the Q4 of 2022. Samsung will launch One UI 5 in upcoming new smartphone models first then it will start rolling Samsung One UI 5.0 update for recently launched flagship and mid range models.
Version
Release Date
One UI 5 beta1
May 2022
One UI 5 beta2
Jun 2022
One UI 5 beta3
Jul 2022
One UI 5 beta4
Aug 2022
One UI 5 Stable
Sep to
Q4 of 2022
But here I have a very good news for you that Samsung is going to release One UI 5.0 Beta very soon for its smartphones. Samsung can launch One UI 5 Beta1 in July 2022.
Android 13 was first announced on 10 Feb 2022 and its beta1 version was first released on 26 Apr 2022 for pixel 4 to 6 smartphones.
Three more beta versions are planned to be released, in May, June and July. Platform stability will be reached in June, with Beta 3. The final release of Android 13 will start in September.
| | |
| --- | --- |
| Version | Release Date |
| Android 13 beta1 | Apr 2022 |
| Android 13 beta2 | May 2022 |
| Android 13 beta3 | Jun 2022 |
| Android 13 beta4 | Jul 2022 |
| Android 13 Stable | Sep 2022 |
How to update Samsung phone to latest version
You can update your Samsung phone to latest version. Samsung release updates through OTA for all of its devices.
Follow the simple steps to update your Samsung phone to Samsung One UI now:
Go to System Settings.
Scroll down and click on Software Update.
Tap on Download & Install.
Now you can follow the on-screen guidance.
More Related Post