Everybody may have used Samsung featured or smart phone in his life. Now a days many people are using Samsung smartphone and the number of Samsung phone users is increasing day by day.
Because many people want to own Galaxy devices because it is the most trusted Android based smartphone brand which offer smartphones for all categories including budget to premium.
In this post we have unveiled some secrets of Samsung company. Samsung is the older smartphone than all other brands including Oppo, Realme, Apple and others.
They also own the world's largest smartphone store which is situated in Bangalore and is also known as Samsung Opera House.
Samsung History
Samsung company was started on 01 Mar 1938 in South Korea. Although it was a grocery store at the time of its launch.
Samsung launched their first tech product in 1970 and it was not a phone, but it was a 12 inches black and white TV. And Samsung manufactured its first phone in 1988 named as SH-100.
This biggest smartphone manufacturing factory is own by Samsung and it is situated in India in greater Noida.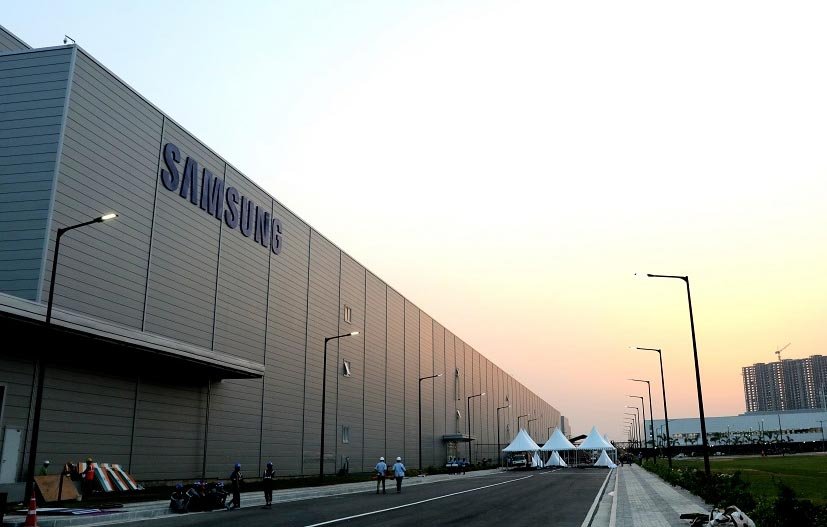 Involved in different sectors
Samsung group is a collection of more than 80 small companies. It also operates in different sectors other than electronics.
Samsung also work in finance, ship building, weaponry, construction works and available in medical services also. It has also played a big role in the construction of Bhurj Khalifa.
Research & Development
It has about 33 research and development centers across the globe. Samsung is focused on new innovations. Samsung is using its 25% of workforce to develop new things or basically they are focused on research and development.
Quality Focused
Samsung is also known for its quality products. It is focused on quality of its products, so people have trust on their products.
In 1995, Samsung destroyed their 150,000 smartphone unit's costs $40M because they were compromised in the quality. And then they learnt a lesson not to compromise with the product quality.
Skill development
Another focus is on the building of skilled manpower. Samsung is focused to consistently improve the skill of their workforce.
Their 2,36,000 employees from 79 countries are consistently improving their skills with their work.
Samsung as a supplier
Samsung not only develops products, but they also manufacture their products and spare parts at their own factories.
They also manufacture spare parts for other brands products. Like smartphones display and cameras used in different brand smartphones are purchased from Samsung itself. Samsung even manufactures display and chips for their biggest competitor Apple.
Wide range of products
Samsung offers a wide range of products from smartphone to household electric items. Samsung also try to acquire low budget device market to high end premium market also.
They have M series smartphones for low budget people and S series and Z series for premium customers.
Samsung always try to acquire broad range of audience for every type of product.
Strategy
They have red ocean strategy to closely observe their competitors to find mistakes in their products. Then he also makes sure that they should not repeat all those mistakes in their products.
They also have approach to develop and launch many products first in the world. They have released first note series phone in 2011 and other brands are still copying this.
Innovations in Samsung
Samsung is very innovative tech brand from the starting. Samsung launched its first digital TV in 1998, manufactured a mp3 supported phone in 1999, launched its first 3D home theatre in 2010.
It has also launched world's first curved display smartphone in 2013, And Samsung has launched world's first smartwatch in the form of Samsung Galaxy Gear in 2013 itself.
Samsung has also launched world's first QLED TV in 2017 which was capable of 100% colors at the corners.
They have released their first flip and fold phone in 2019 and other brands are still planning to develop these types of products.
More Related Posts